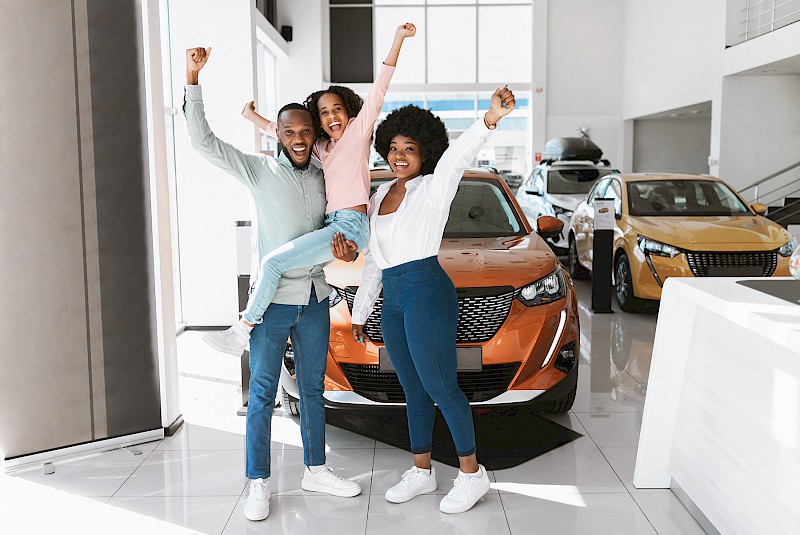 Gari Loan
Owning a vehicle is uplifting – be it a private car or a commercial vehicle – it projects confidence in business and in social circles. But it's not always possible to pay the full asking price, or even the high deposits that the dealer demands.
Gari Loans are geared towards helping you achieve ownership by financing up to 65% of the purchase price with ease of repayment of up to 24 months, making it simple and affordable to acquire your ideal car, van, or truck. The vehicle can be new or second-hand imported.
The application process is quick, the interest rate is competitive and our support service is excellent. Your part is to show us your ability to pay and you could be driving away your new vehicle in as little as 3 days.
"STOP DREAMING, DRIVE IT!"
Loan characteristics
Ability to pay.
Get Loan of up to 65% of the vehicle price.
Repayment up to 24 months.
Competitive interest rates.
Collect your keys within 72 hours of submission.